Vehicle Financing For Everyone
---
Regardless of your past credit history. Get started now!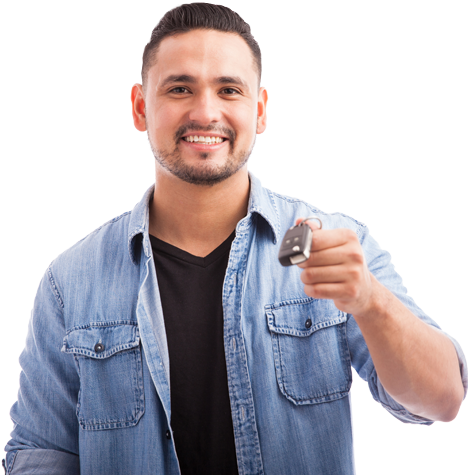 Now you can visit the dealer with confidence, knowing you're already Pre-approved.
---

Bankruptcy....... No Problem!

1st Time Buyer....... No Problem!

Repossession....... No Problem!

Foreclosure....... No Problem!

Collections....... No Problem!

Tax Lien....... No Problem!
We guarantee financing to people in all credit situations!
Straightforward, Simple & Easy Auto Loans
Bankruptcy & Bad Credit Auto Loans: Improve Your Credit Score with a Vehicle Loan
Do you have questions about getting a car loan despite having gone through a bankruptcy, foreclosure, or collection? You're not alone, and we're ready to help answer all your questions. A bad credit score isn't awlays the result of bad financial choices, something bad things happen to good people. At Drive Now Westlake we help people in both Chapter 7 bankruptcy and Chapter 13 bankruptcy get approved and purchase a great vehicle that can help rebuild their credit.
If you're currently in an open bankruptcy, getting an auto loan can help start to reestablish your credit. Drive Now Westlake has loan programs that allow people in bad credit situations to buy a car, truck, suv or van with little or no down payment.
The financial specialists at Drive Now Mayfield know the best way to improve bad credit is to make payments on time with a major installment loan and what could be better than an auto loan? Get a quality, reliable vehicle that will help you build a good credit history. There are no short cuts when it comes to your credit. Get approved, make payments on time and if you dont have any new negative items on your credit, your credit score will improve. Drive Now Mayfield is here to help!